Joined

Feb 5, 2009
Messages

12,102
Location
Pronouns

They - Them
I am extremely into making gifs and gifsets of the show. Like, kinda feral about it, actually. I learned how to make gifs specifically because of this show, so I am not particularly great at it, but I think I'm improving! Certainly getting faster at it,

My giphy is
here!
Here's the Aes Sedai of the opening sequence!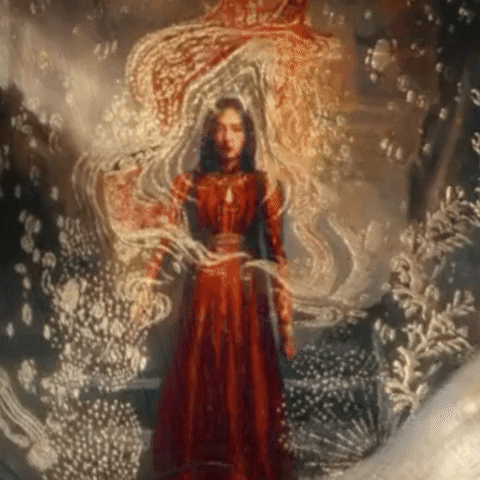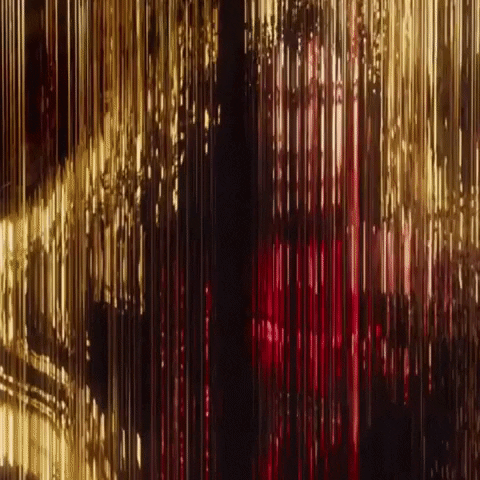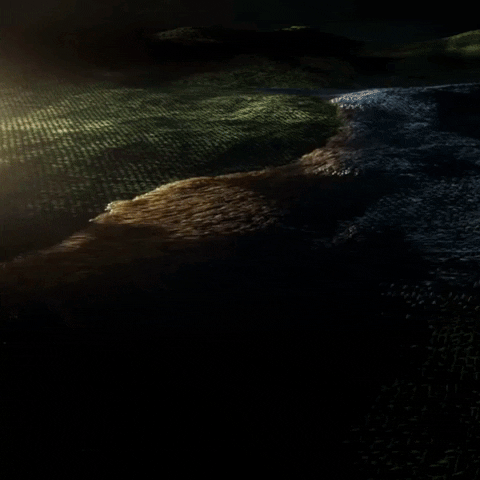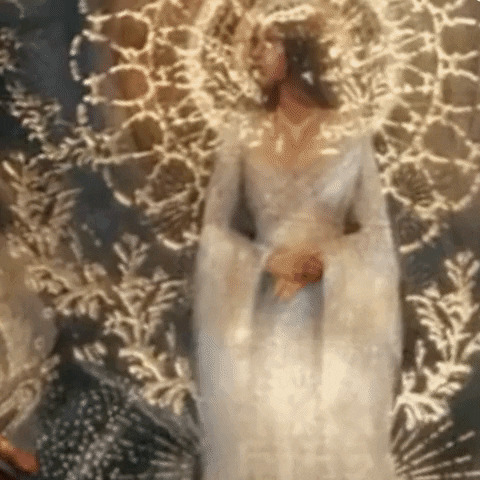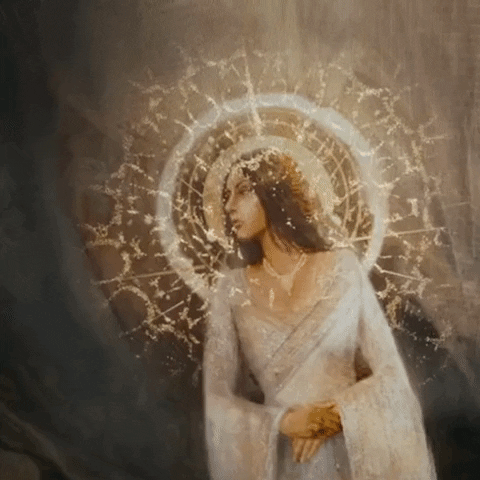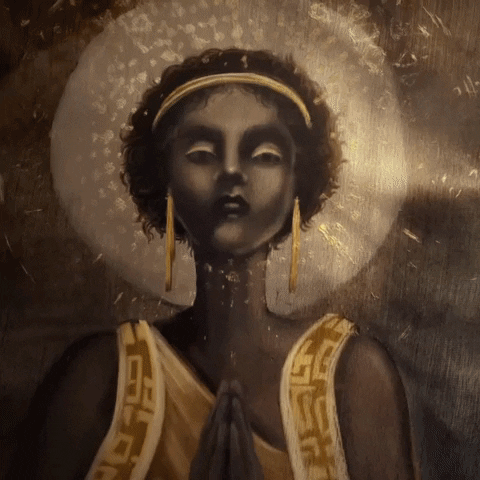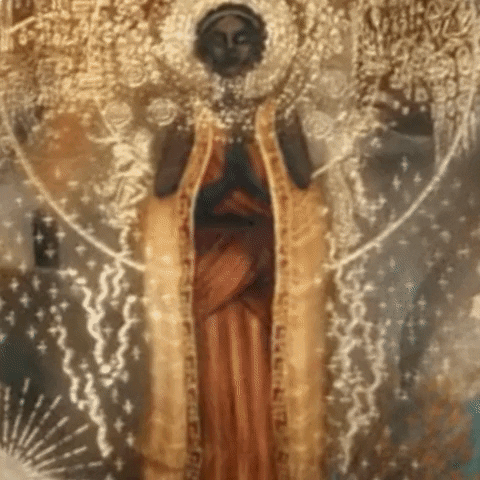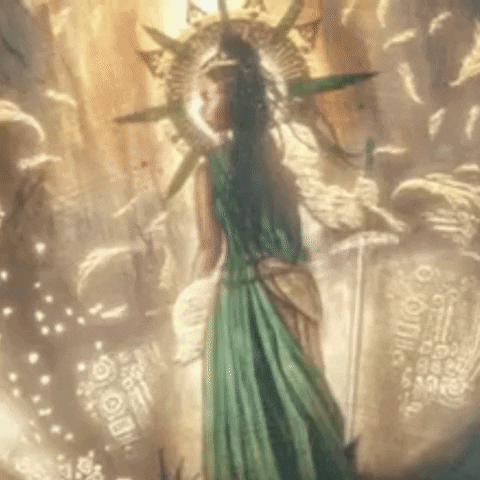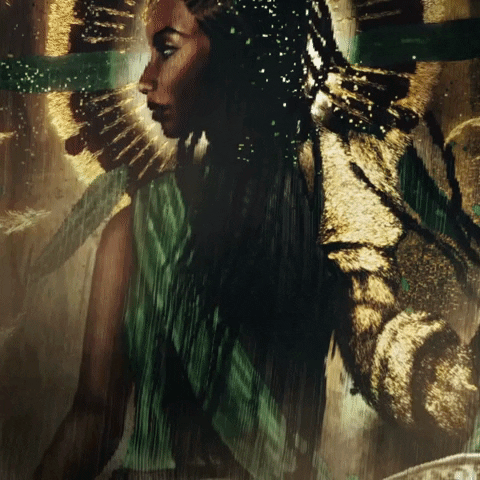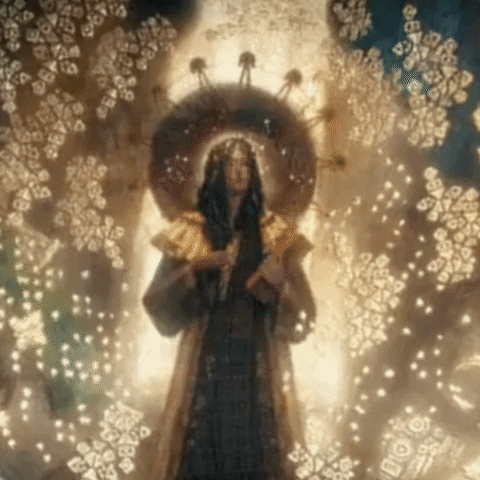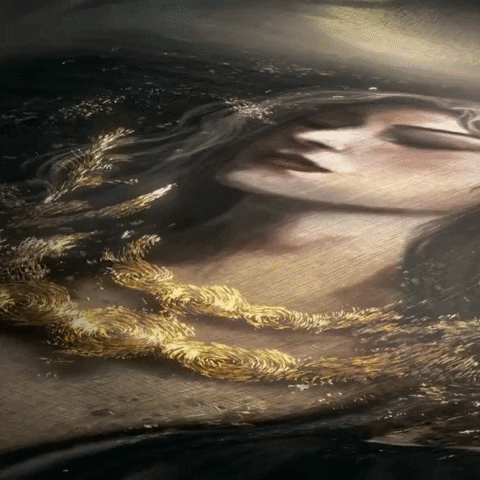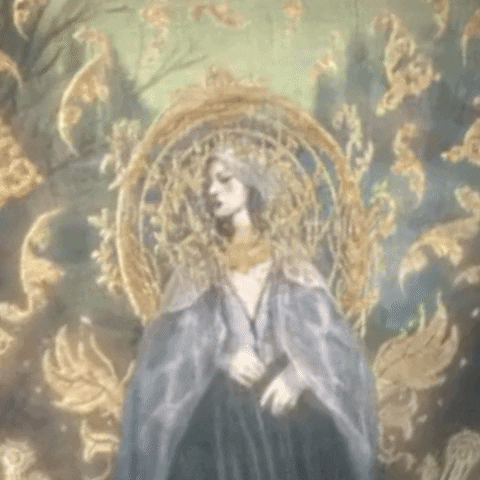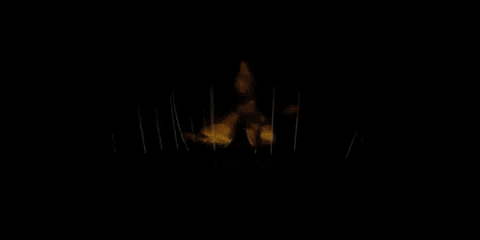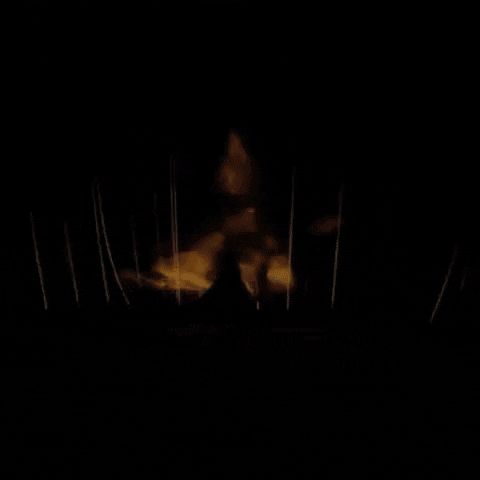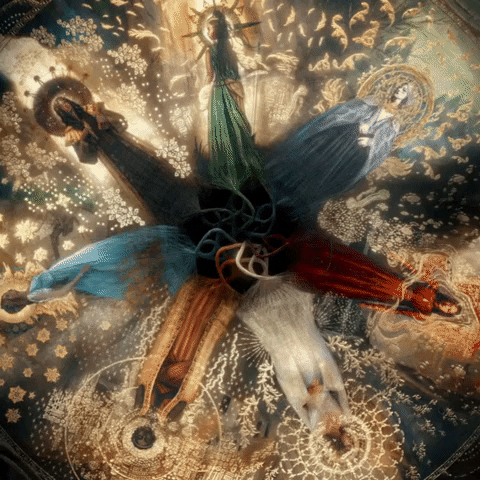 I've also done The White Tower from the Origins shorts: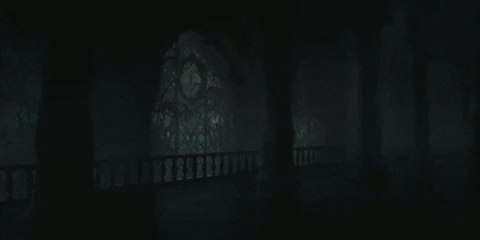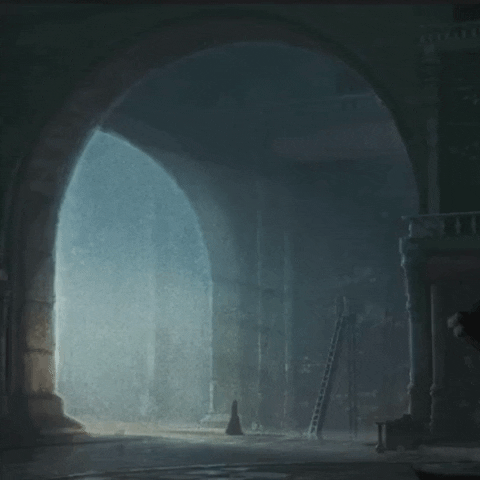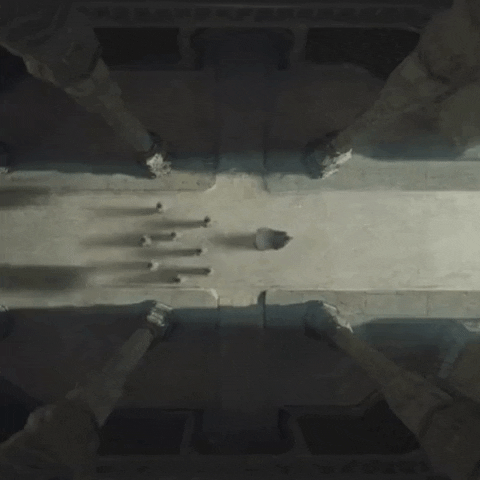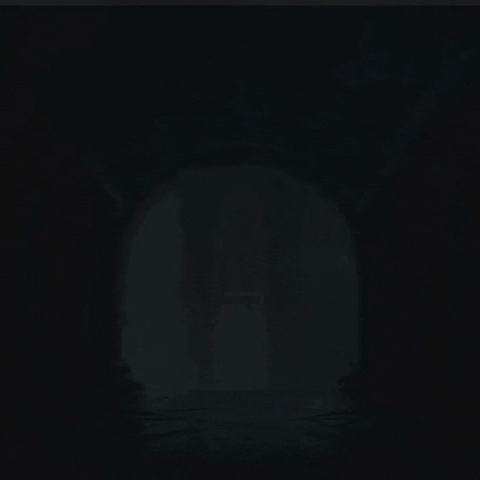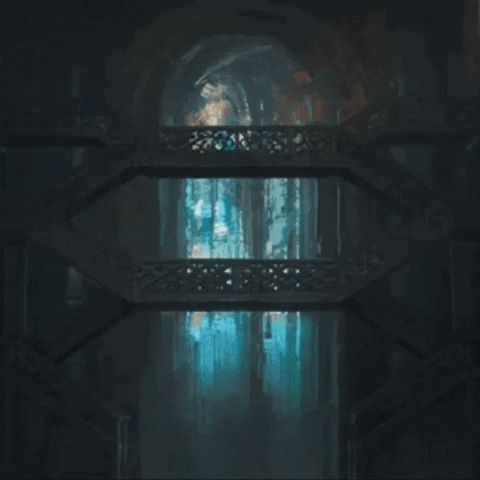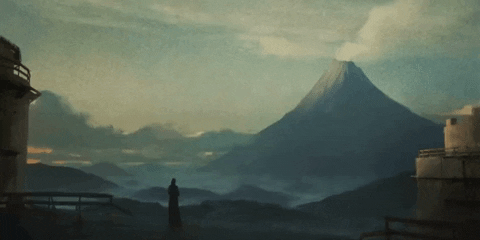 I have quite a few other gifsets you can view as they were intended to be formatted
here.
aaaaaand here's a random collection of some of my favs!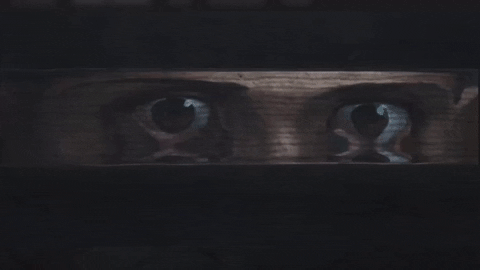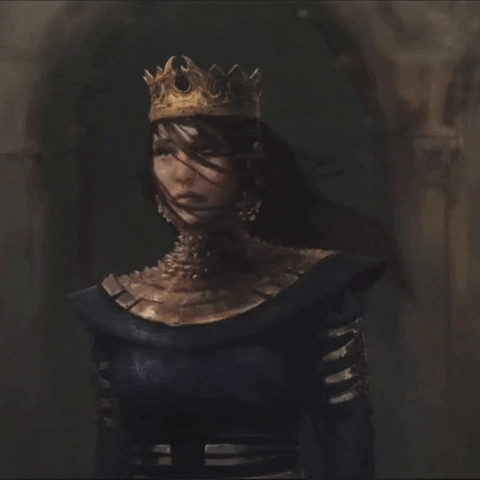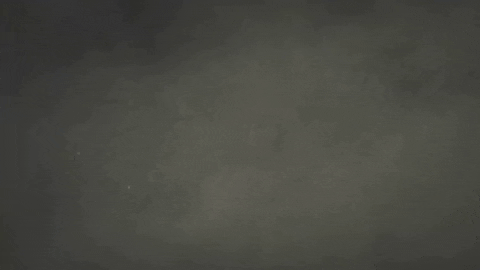 (why is he so cute)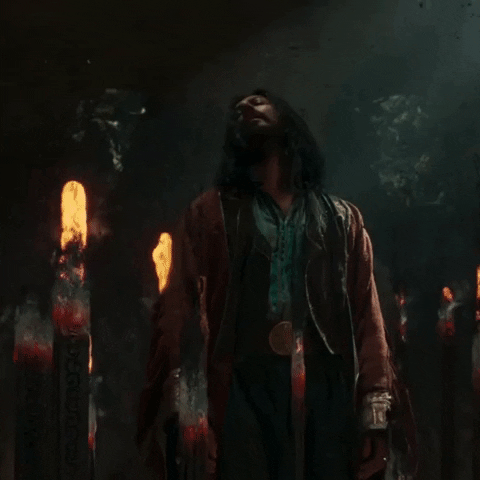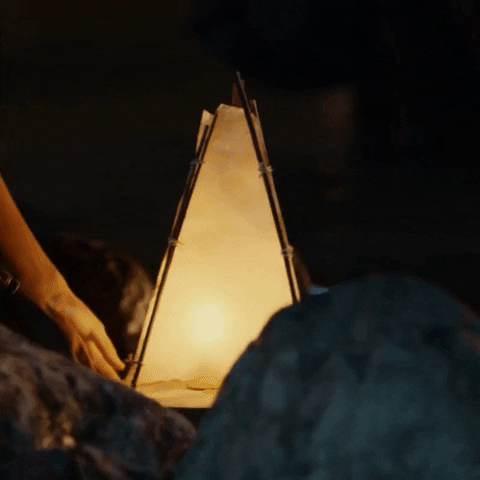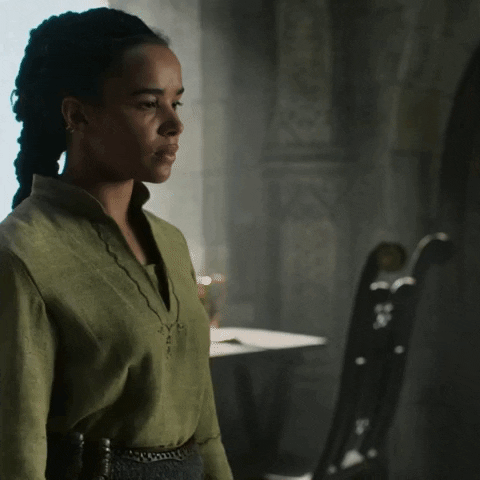 Who am I kidding, they're all my favorites (except the ones I can't stand because I stared at them while adjusting the time slider .1 second at a time for far, far too long, gahhhh) so I'll stop here

Anyone else out there going nuts over gif making? What moments would you like most to see gif'ed?