Darth Dainar
Aes Sedai
Amyrlin-Elect
Joined

May 10, 2010
Messages

4,756
Age

42
Location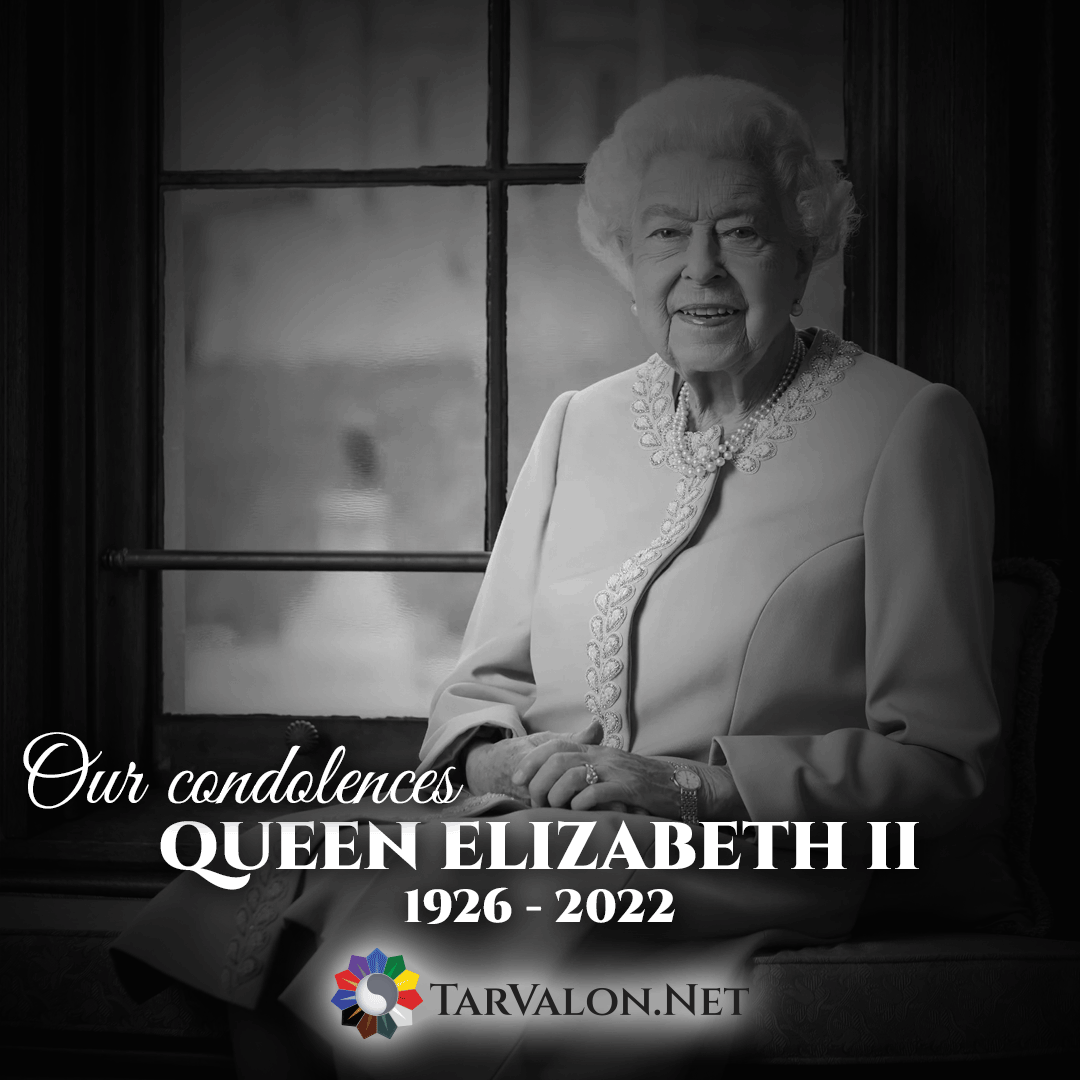 ​
To our members in the United Kingdom and beyond,
I want to express my condolences on the loss of Queen Elizabeth II today. I know even in England not everyone approves of monarchy or the royal family, but the Queen has been an icon for the entirety of most (possibly all) of our lives. I know I am not the only person outside the UK who felt the shock of sadness at the news. Please let me know if I can be of service to any of you mourning today.
If anyone wishes to share thoughts or special memories, feel free to do so here. I will leave this thread open and unlocked until after the funeral services have been completed. If anyone wishes to debate the merits of monarchy or the Queen, please do so in the proper discussion forum and let this thread stand for those who are grieving.